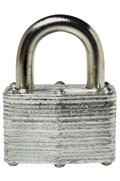 Click below to log into our secure client portal.

 We provide this secure, password protected client portal. With this portal you can access your important documents from anywhere at anytime.
Also this portal allows us to work together more quickly by securely and conveniently exchanging working documents. Log in to use our online document manager ...
To register for the client portal please click here.
To go directly to the portal click here.